Property Management in Oakland, Macomb and Lapeer Counties
The Millennium Difference
In business since 1993, MRE has one of the fastest growing property management companies around. Our success is based on honesty, knowledge, experience and our dedication to customer service. We offer top-notch services that include computerized monthly statements and an aggressive advertising program which gives us an edge in the field of Property Management.
MRE handles thousands of transactions every year, which allows us to provide our clients with the invaluable knowledge, detailed documents and procedures necessary to keep your investments solid and running smoothly.
We handle the day-to-day needs of your property, minimizing vacancies and maximizing your bottom line. We provide our owners with the highest level of service by choosing quality tenants and creating innovative ways to increase cash flow while protecting your investment.
Whether you are looking to lease a home for you or your family, or are interested in having your property managed by a professional firm, please call or stop by to see how our team of professionals can help you!
Meet Our Team
Amie Leszczynski » Broker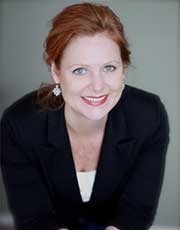 Amie's extensive experience in Real Estate Investing and the field of Property Management allows our owners to maximize their property's investment potential and minimize risks. Amie's personal experience and knowledge gained from over 20-years of real estate investing gives Amie and the Millennium team a comprehensive view of their investors needs and those of the property. Amie has built a customer support team that have the skills and tempermant needed to solve tenant issues and maintain maximum return on our owners investments. She supports a positive and enthusiastic work environment that is felt by both owners and tenants. Amie strives to maintain up-to-date knowledge of the current laws and requirements, both locally and nation-wide that affect residential real estate. A licensed Real Estate Broker in multiple states, member of North Oakland County Board of Realtors (NOCBOR) and Multiple Listing Service (MLS and REALCOMP).
Office: (248) 394-0464 ext. 310
---
Kelly Gott » Accounting Manager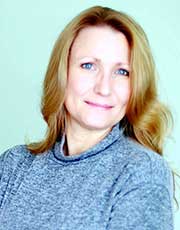 Kelly brings over 10 years of management experience to Millennium and specializes in account management with emphasis on both accounts receivable and payable. Kelly understands that every dollar counts for both tenants and owners alike. With her exceptional communication skills and attention to detail, she is able to maneuver freely through both client and tenant accounting records.
Office:(248) 394-0464 ext. 307
---
Danielle Leidy » Client Services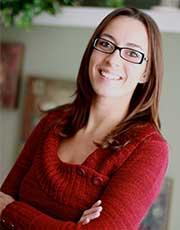 Danielle has been instrumental in client services for over 10 years and is passionate about helping others. She is both supportive and precise when assisting tenants and her daily communications with our licensed contractors to keep maintenance-issues at bay. Her relationships with key people at local housing commissions prove to be priceless to our customers. Her abilities to expedite the pre-court process in eviction situations lends to faster turnovers. Danielle also benefits our owners daily by performing special projects in the areas of maintenance requirements, city inspections, law enforcement investigations, property safety standards and timely rent collection.
Office:(248) 394-0464 ext. 309
---
Judy » Maintenance Supervisor/Agent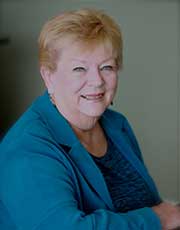 Judy has been part of the Millennium team from the moment we opened our doors. She is well-trained and experienced in the field of Property Management. From project management to full-rehabs and maintenance emergencies, Judy does it all. She is a licensed Realtor as well as a licensed builder in the state of Michigan and knows each of our properties inside and out.
Office:(248) 394-0464
---